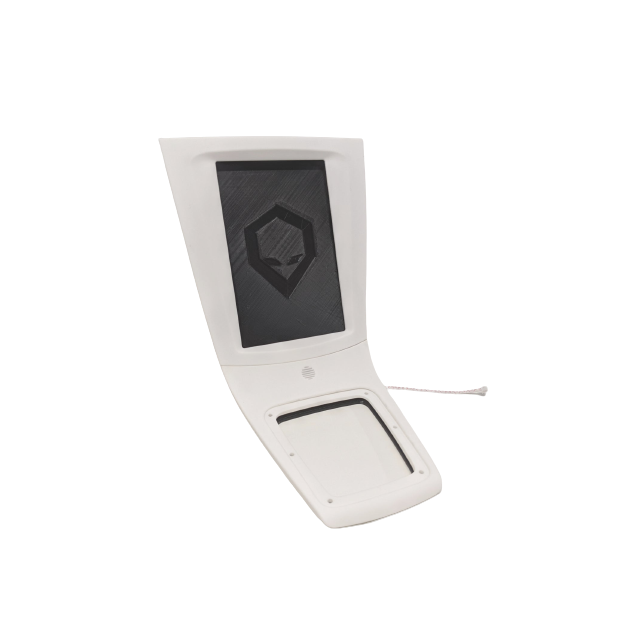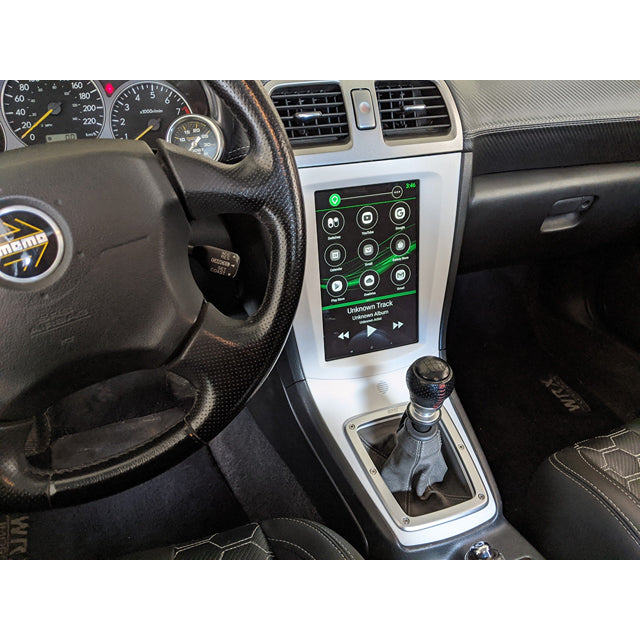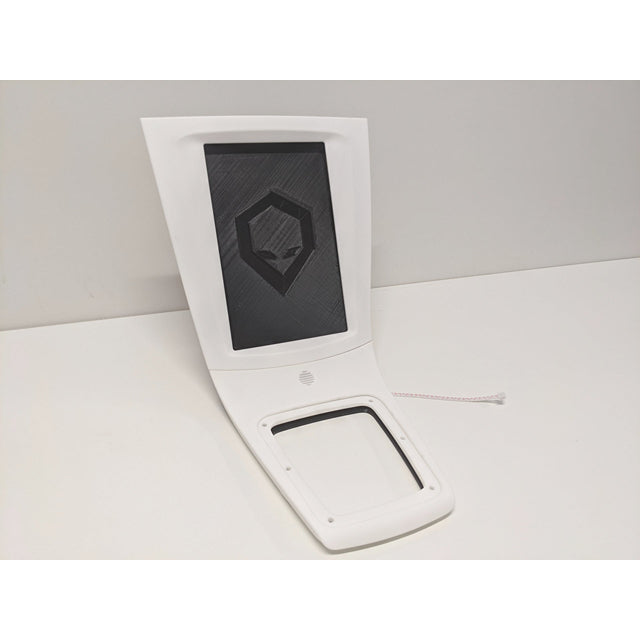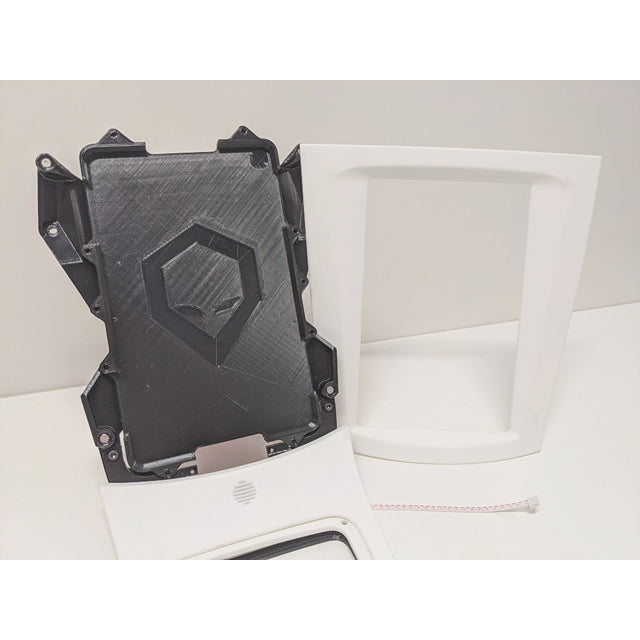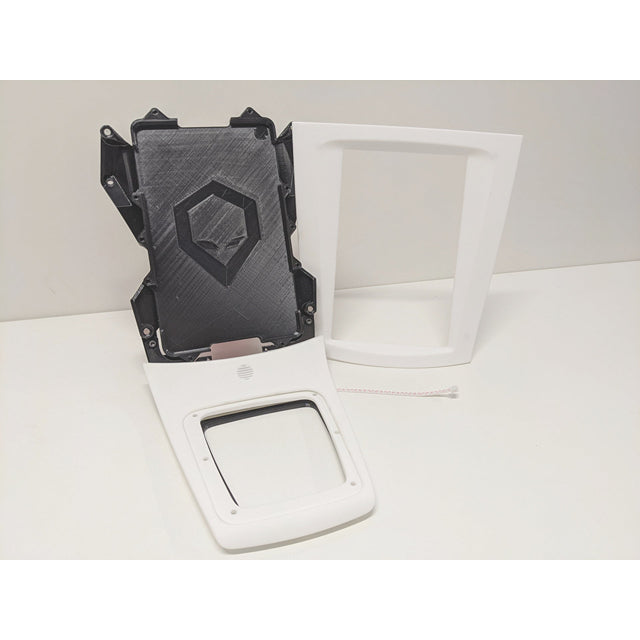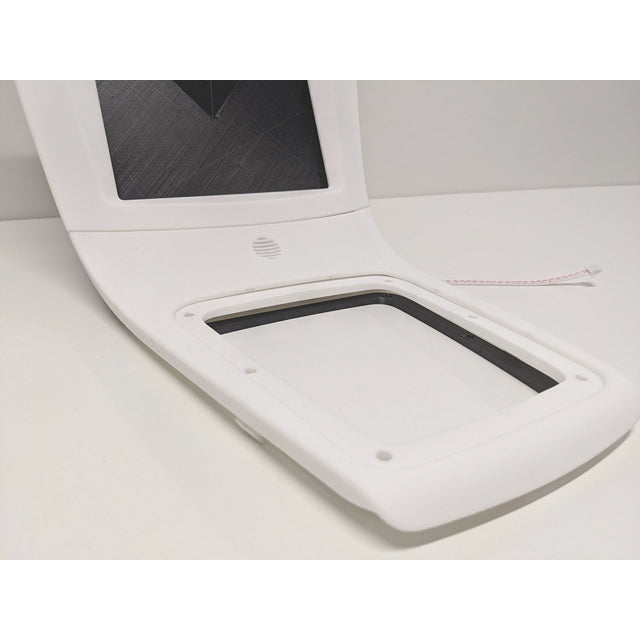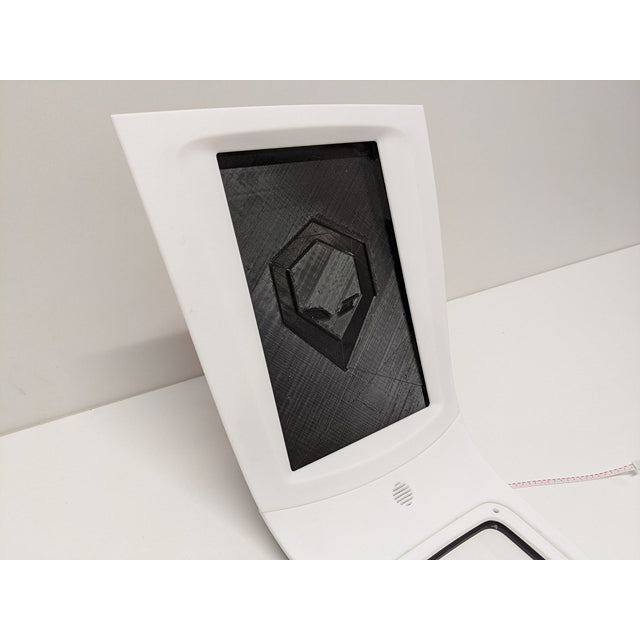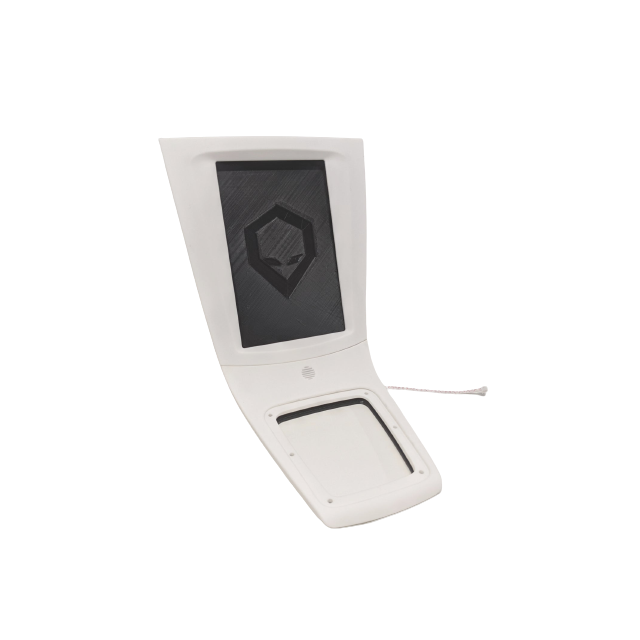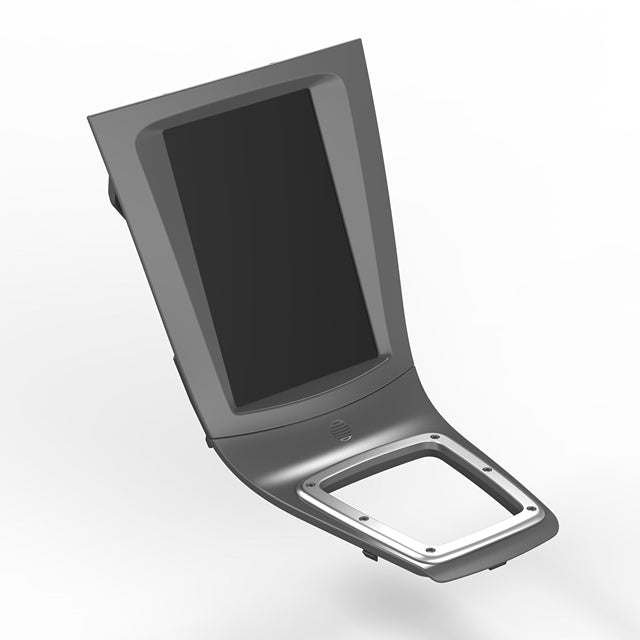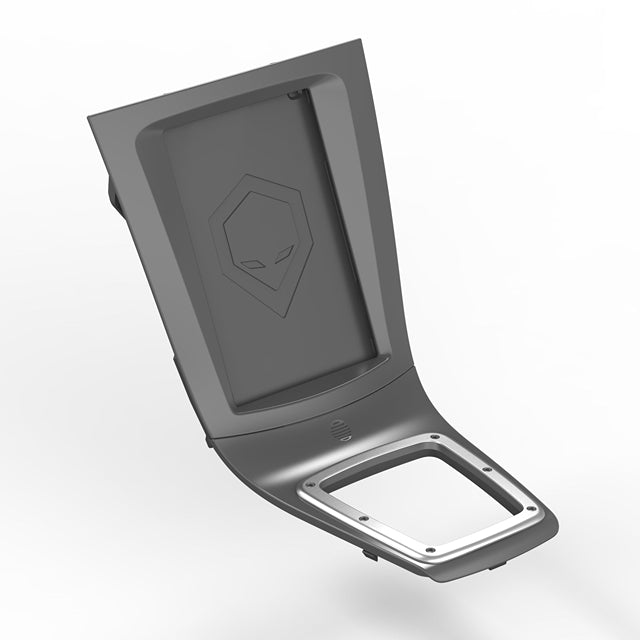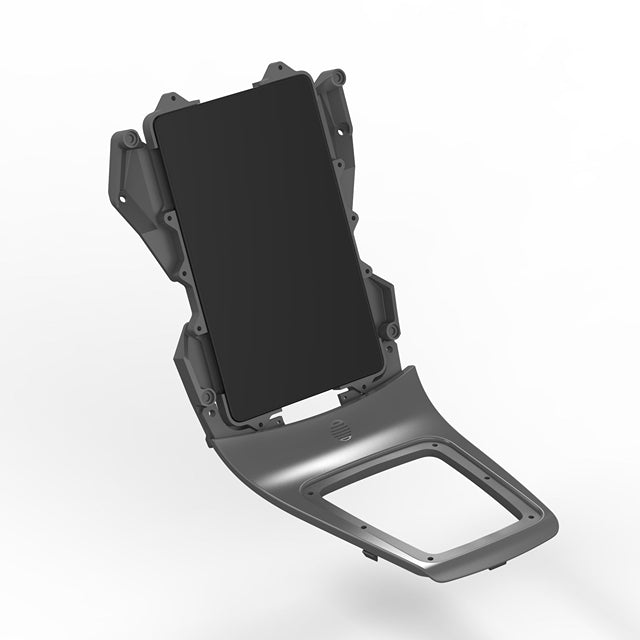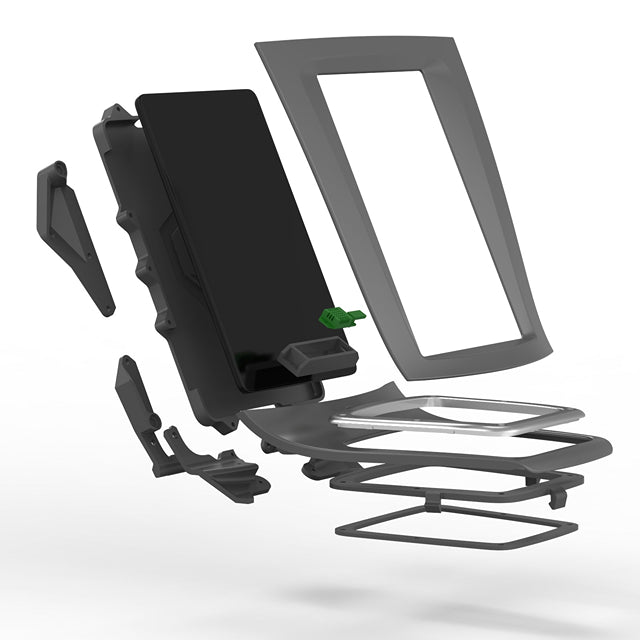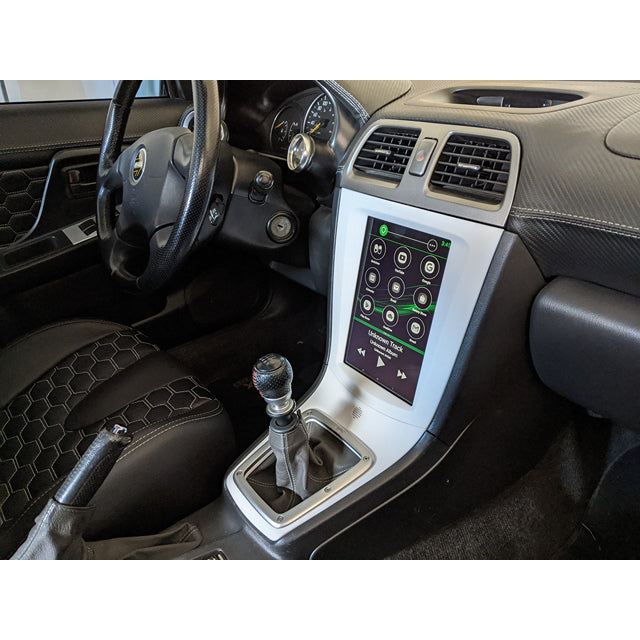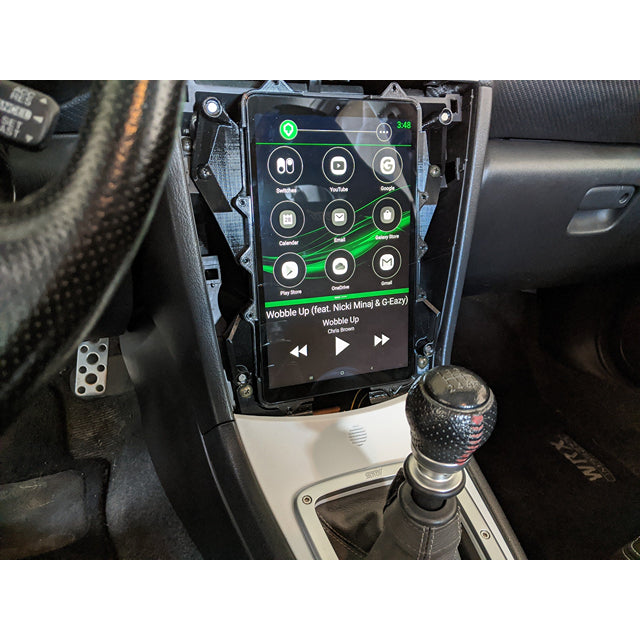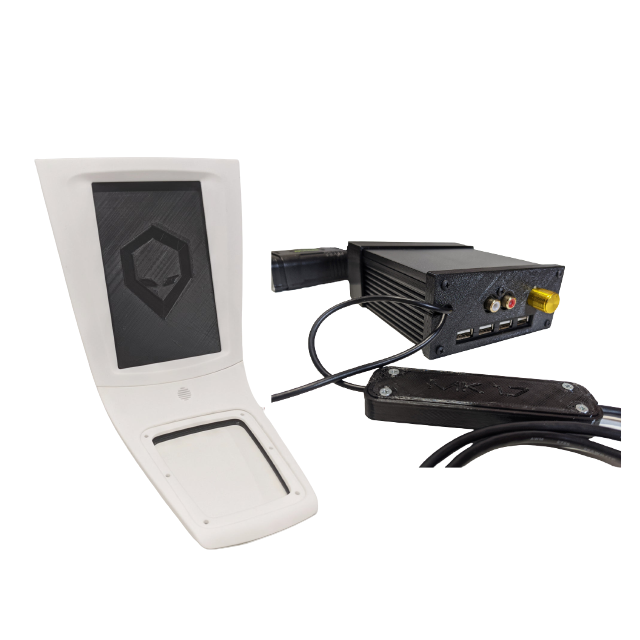 Brainiac MK2 05-07 WRX/STI Plastics
NOTE: We currently don't have a solution for Climate Control for the 05-07 WRX/STI. It will be offered as an upgrade once it's ready.
Kits are manufactured on-demand. Workshop 12 manufactures some components in-house and also outsources printing of the driver exposed plastics to Shapeways. Shapeways typically has a 2-3 week turn around time from when an order is placed until the plastics are ready to be returned to Workshop
The MK2 05-07 WRX/STI kit includes everything you need to securely hold one of the following tablets in your dashboard for a sleek OEM like look:
Samsung Galaxy Tab A 10.1" (2019 models T510, T515, T517)
Lenovo Tab M10 HD (2nd Gen)
What's in the box:
1 X

 

Front magnetic tablet surround
1 X

 Manual shifter surround

1 X Shifter clip & shift boot ring
1 X

 

Tablet cradle and support structure to hold your tablet securely in place
Assembly Screws

Zip-ties for Cables
Notes: 
Climate Control is not yet supported. Once Climate Control is available it will be an estimated $100 upgrade
Kit requires a manual transmission and a 02-07 STI Aluminum Shifter Trim which is not included in the kit
Plastics kit does not include stereo electronics.
Surfaces are unfinished and require sanding to prep for painting.

Tablet is not included
Introducing MK2
We've been listening to lots of feedback since our MK1 version and have now produced a more affordable version. MK2 provides additional design updates complete with a sturdy magnetic face plate that allows for easy access to the tablet installed in your dashboard.
Supported Tablets
The Brainiac MK2 plastics for the 05-07 Subaru WRX/STI have been designed to securely hold either a Samsung Galaxy Tab A 10.1" (T510/T515/T517) or a Lenovo Tab M10 HD (2nd Gen) tablet in your dashboard creating a sleek factory integrated look.

This tablet is not included in the kit.