Workshop 12
WHAT MAKES US UNIQUE?
At Workshop 12, we're different; we don't believe in settling for less. That's why we only use the finest materials and software for our products, ensuring that you get flawless performance every time. It's not just our products that make us stand out; it's our commitment to you. Our dedicated customer service team is unmatched, and with our easy installation process, you'll be up and running in no time.
So why settle for less when you can experience the best?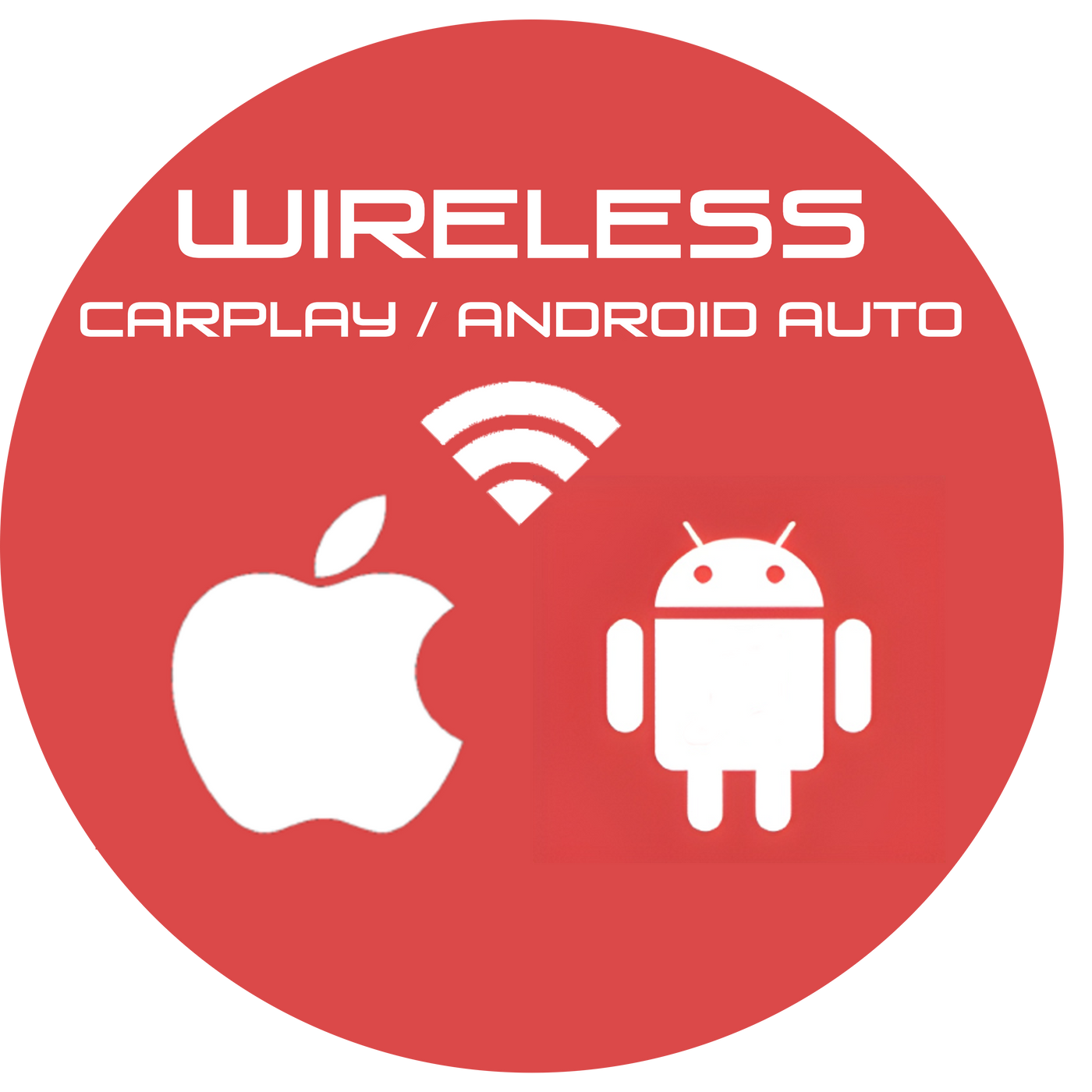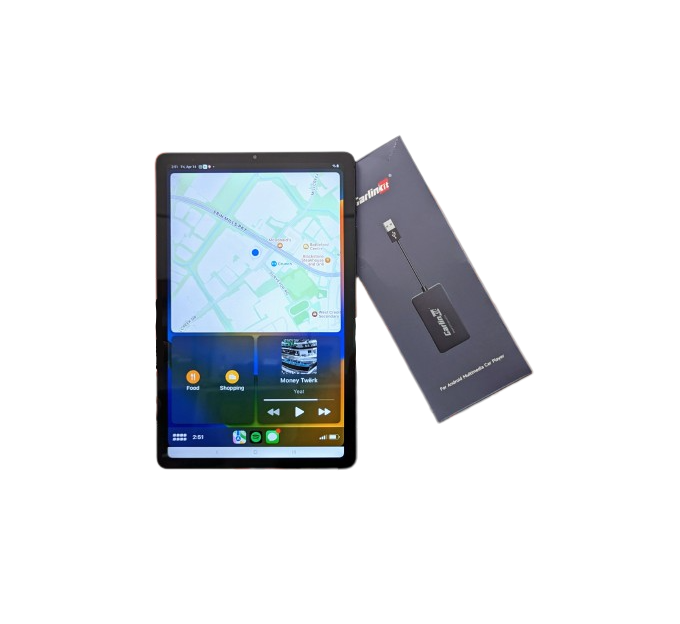 Workshop 12
CarPlay / Android Auto
Say goodbye to the frustration of tangled cables and manual connections!
With just a simple voice command or a few taps on the touchscreen, you'll effortlessly access your favorite apps, maps, make hands-free calls, and groove to your personalized music playlists.
Brainiac Plastics
CarPlay / Android Auto
Adding the CarlinKit USB dongle to your Brainiac kit provides you with the ultimate driving experience with wireless Apple CarPlay or Android Auto. Simply connect the CarLinKit dongle into 1 of the 4 USB ports on our electronics and download the AutoKit App. Watch our YouTube Video for more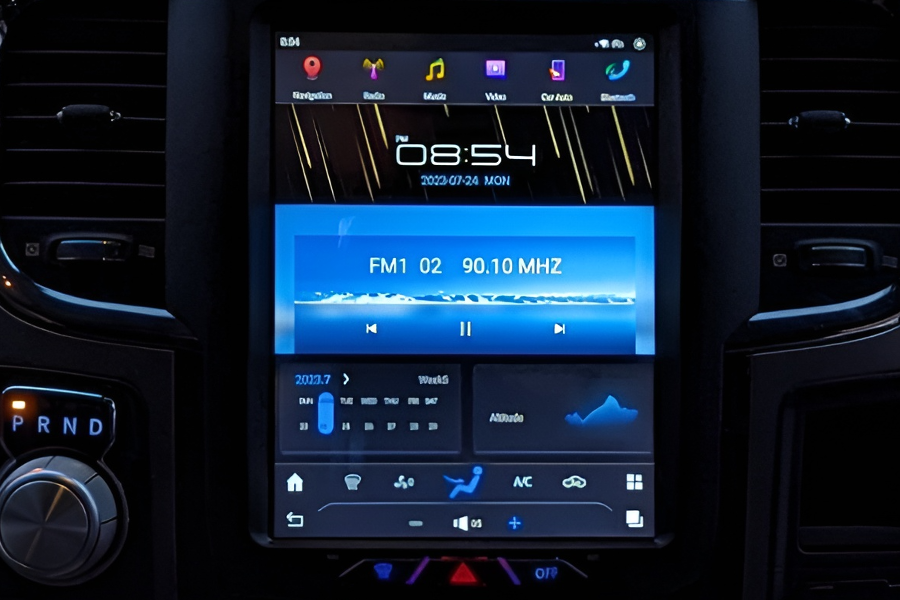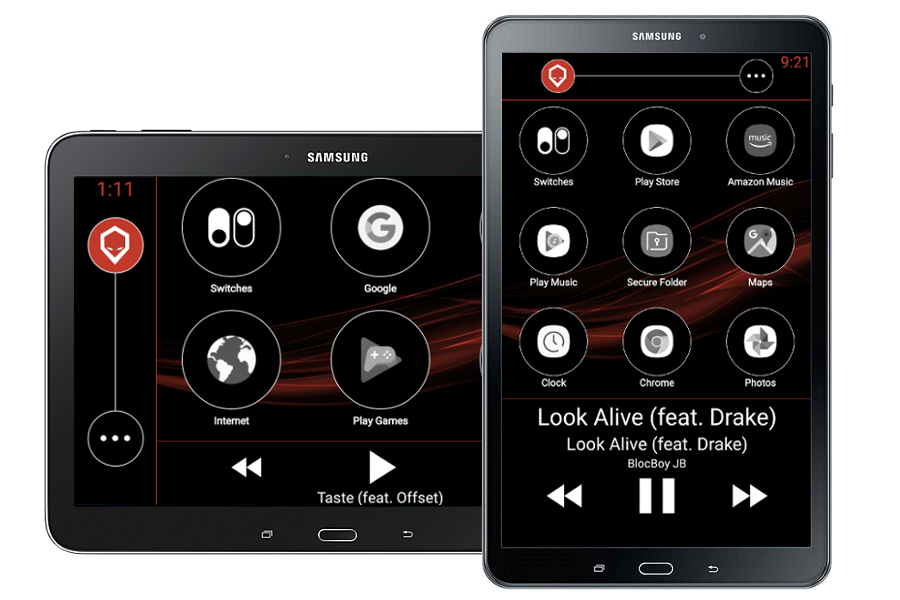 workshop 12
latest android experience
We are passionate about providing our customers with the best possible user experience. That's why we make it a priority to bring the latest Android version available to our kits. By staying up-to-date with Android updates, we ensure that our customers have access to the most innovative features and functionalities available.
Brainiac plastics
Android Tablet Installations
The Brainiac App easily installs onto an Android tablet directly from Google Play Store. Workshop 12 provides selected vehicles with a plug-and-play tablet housing for an OEM fit and finish!
Installing the large tablet display is no more difficult than a standard stereo installation. Simply connect the wires, snap-in the new custom trim pieces, and you're ready to roll out!
Documentation
knowledge page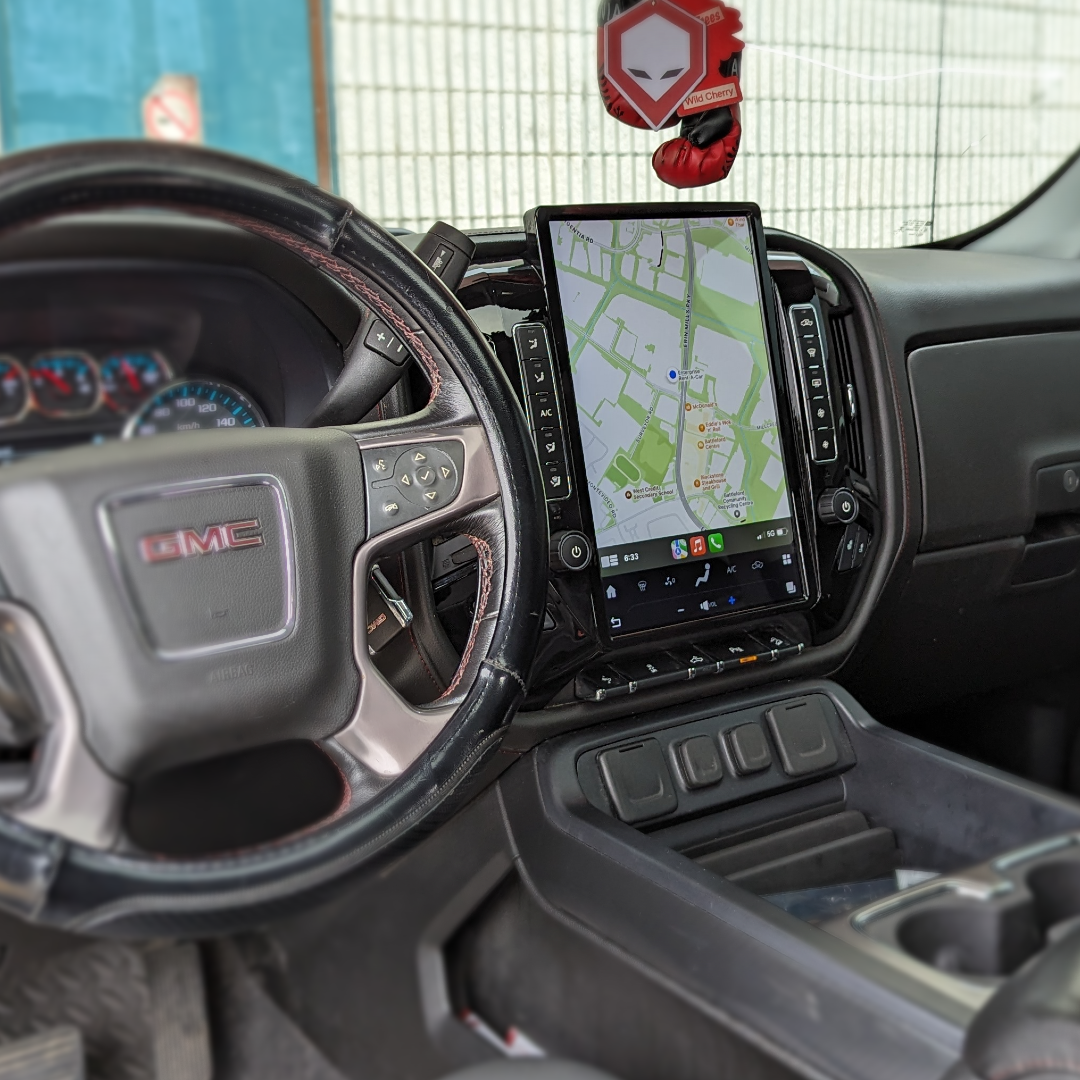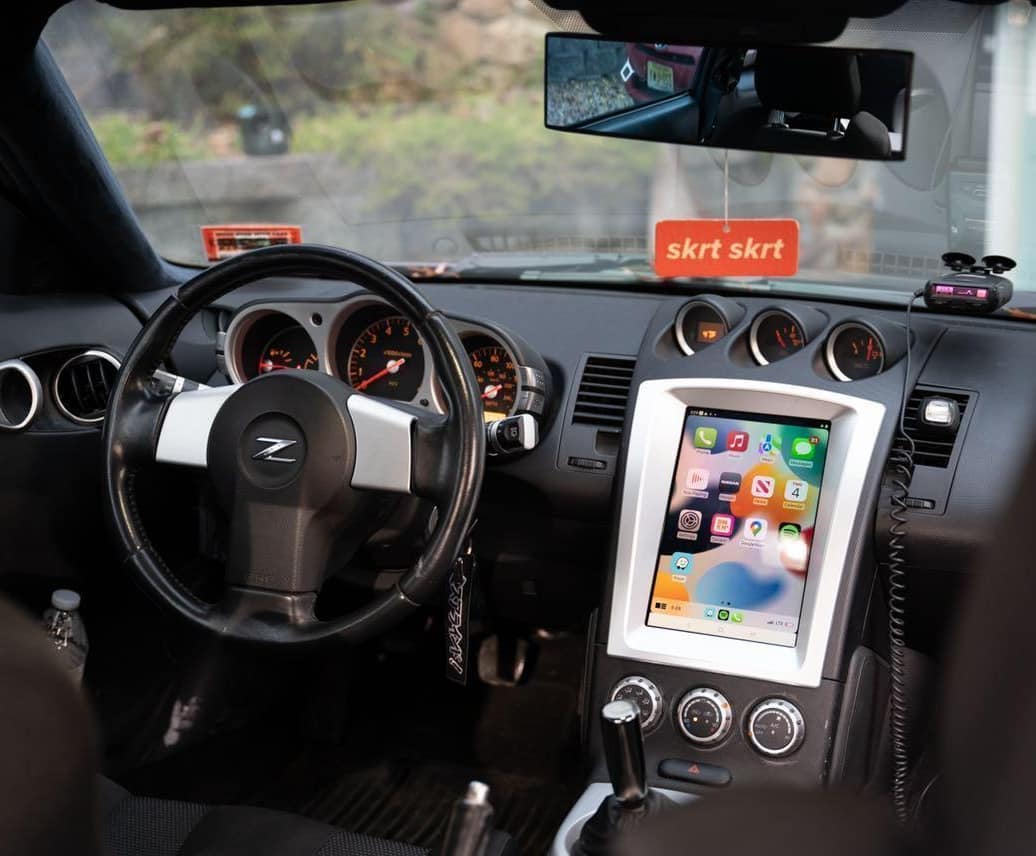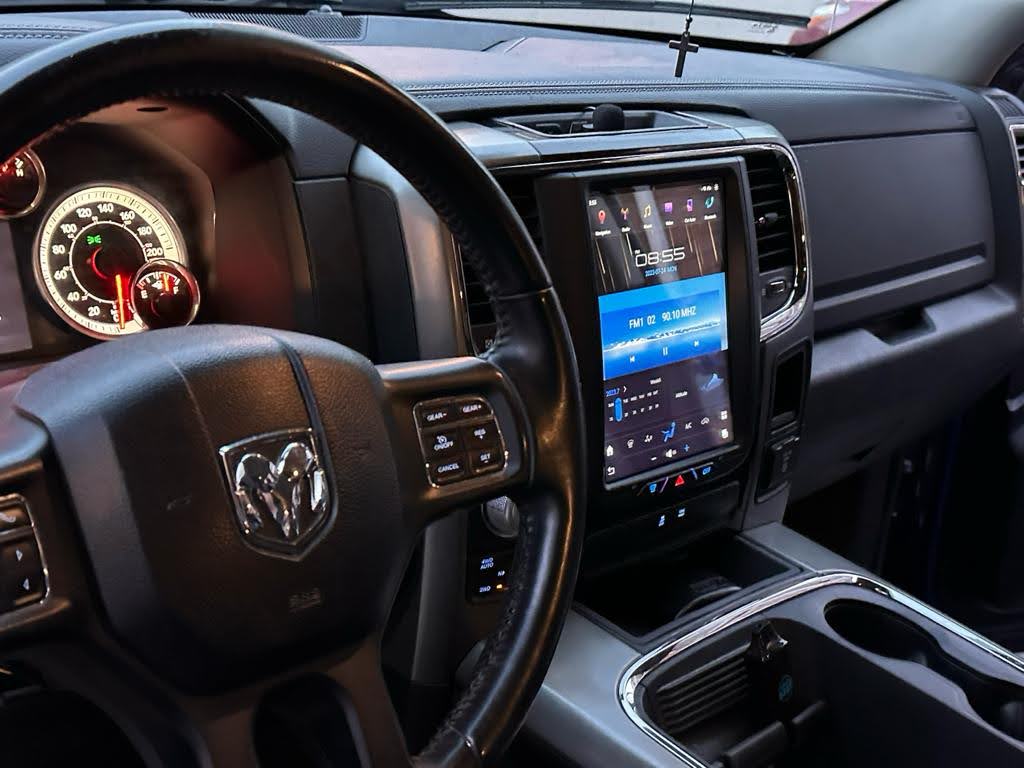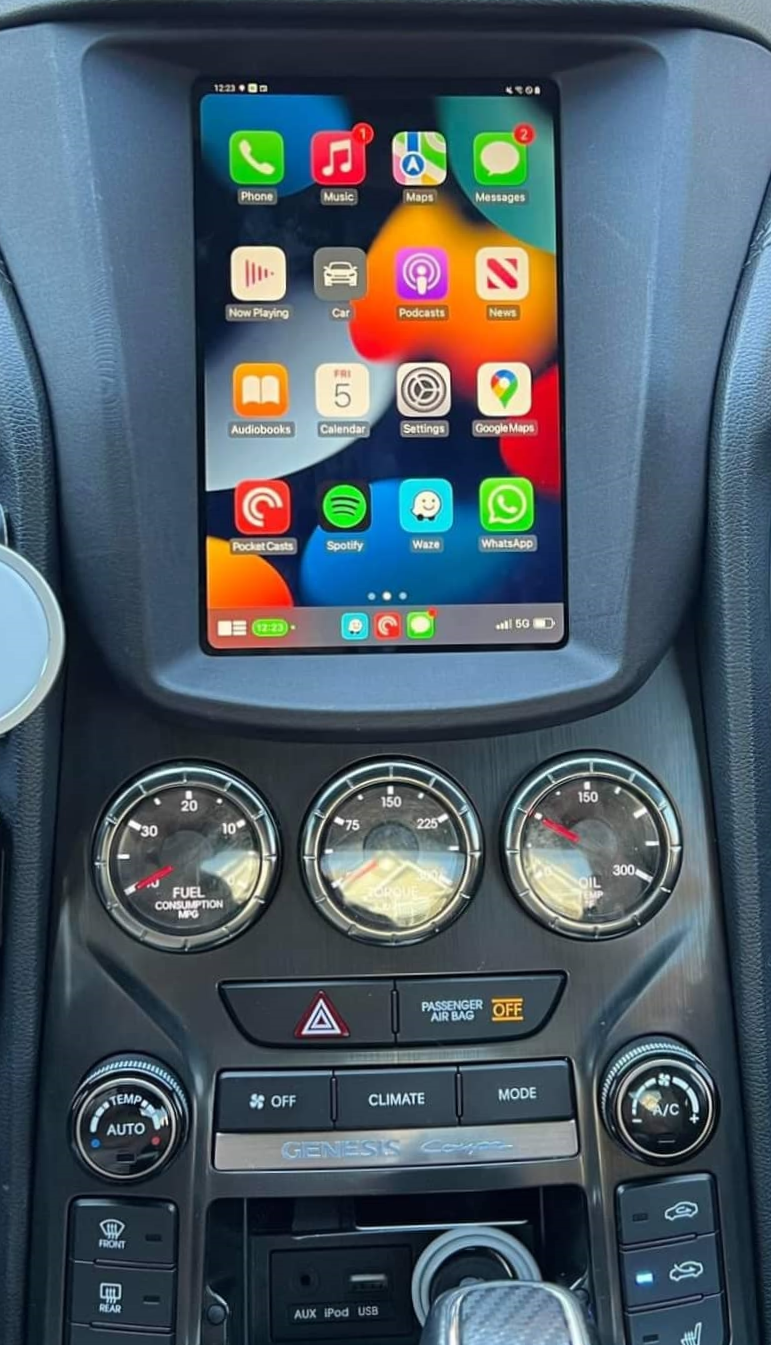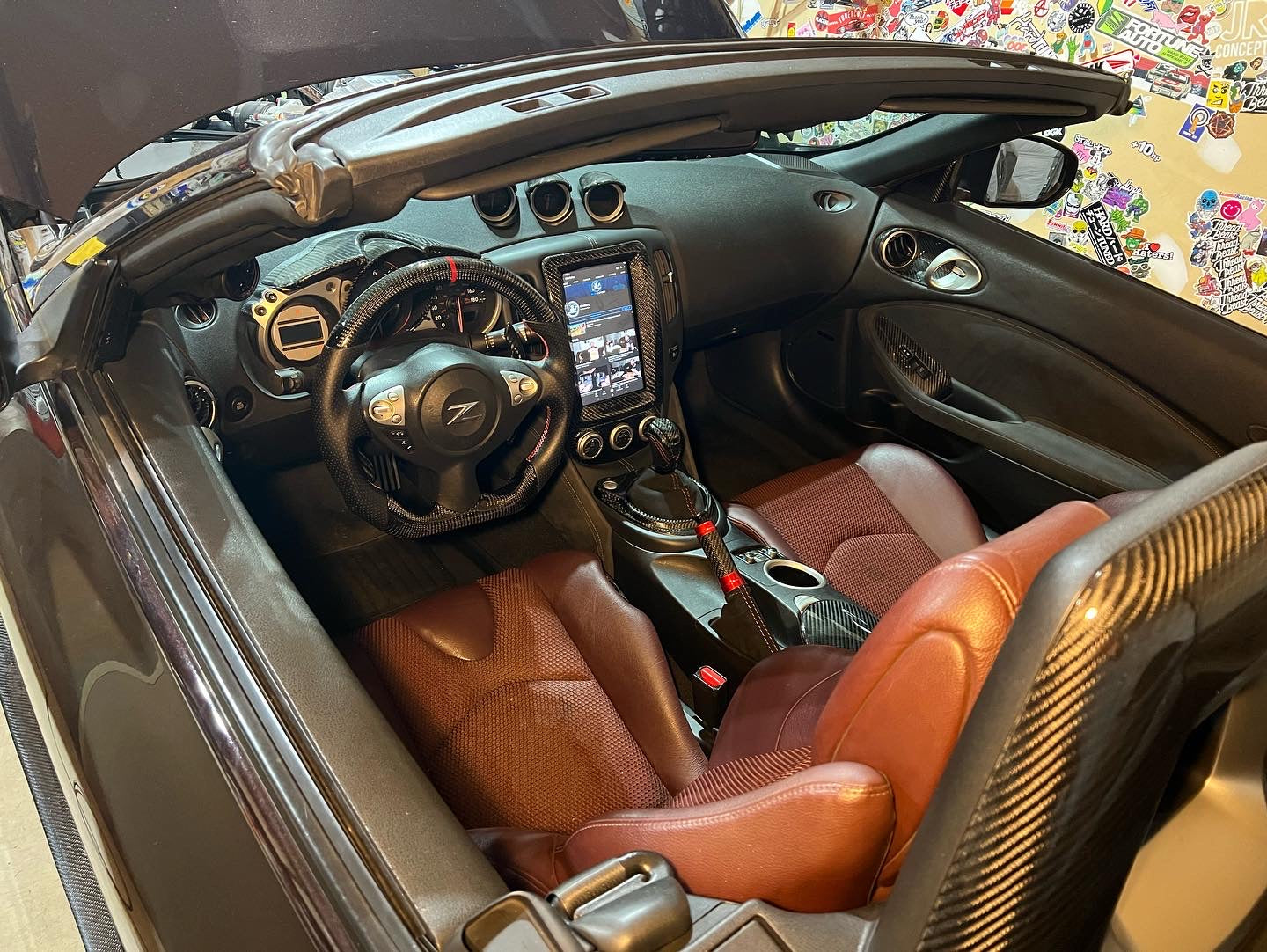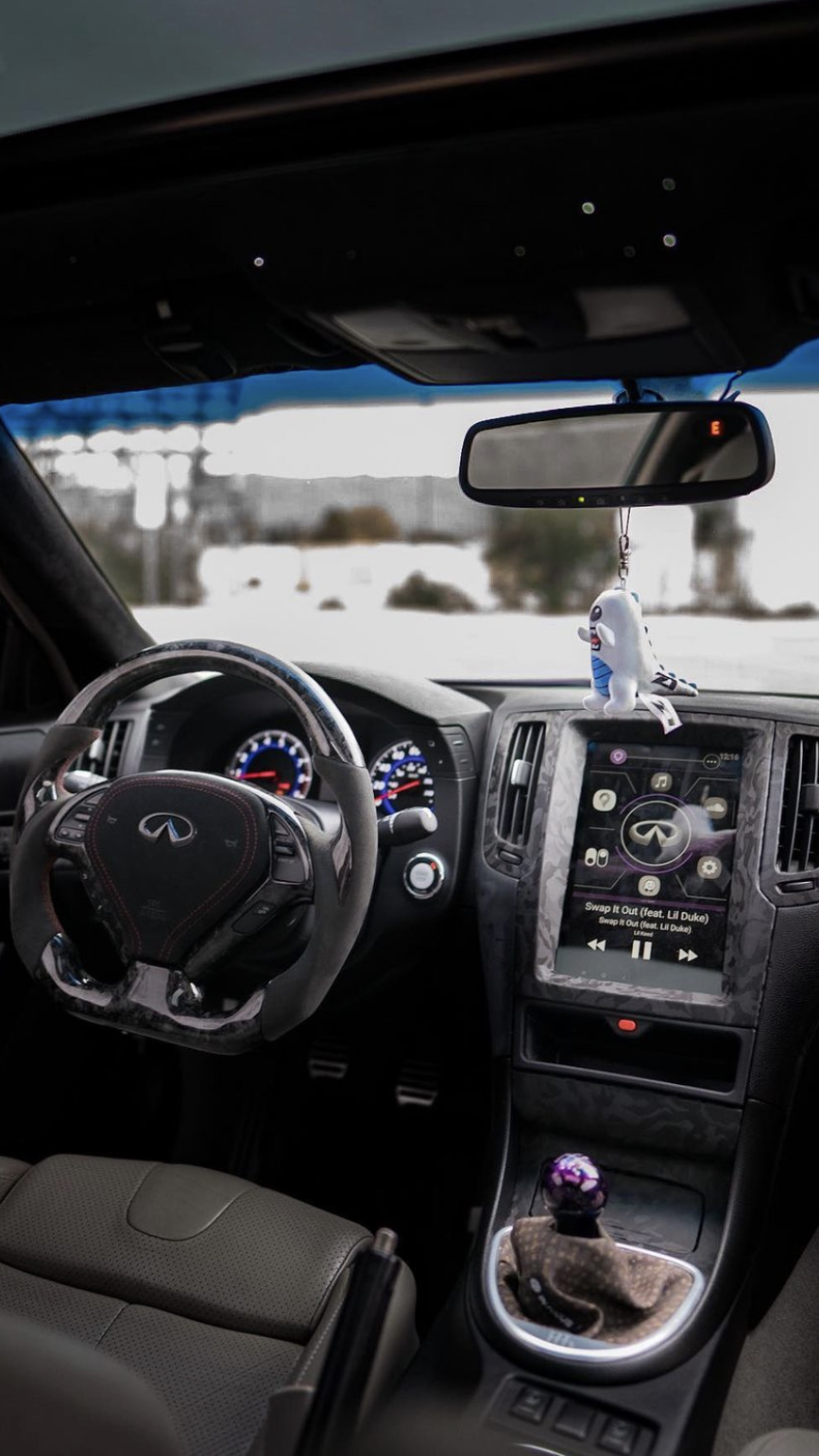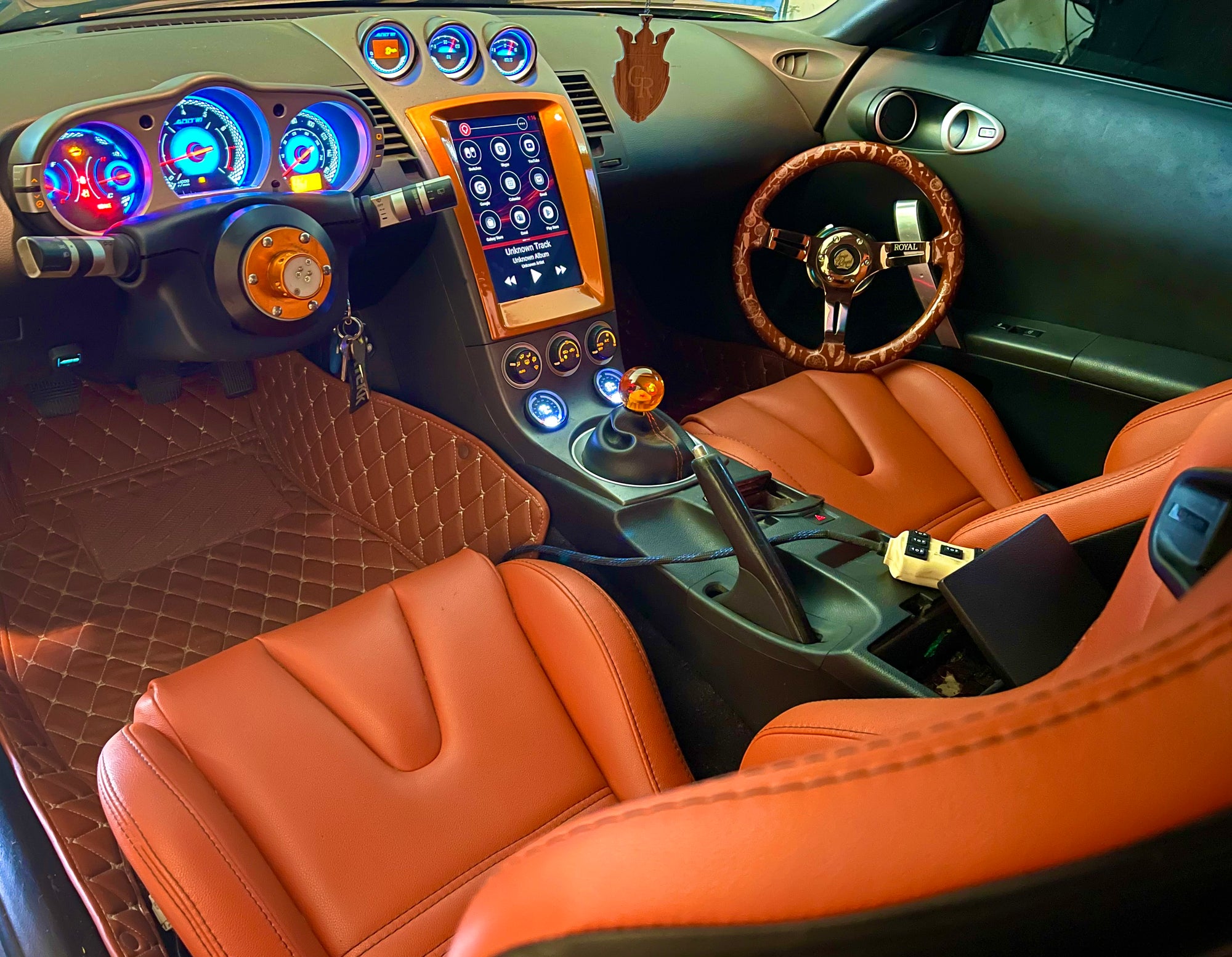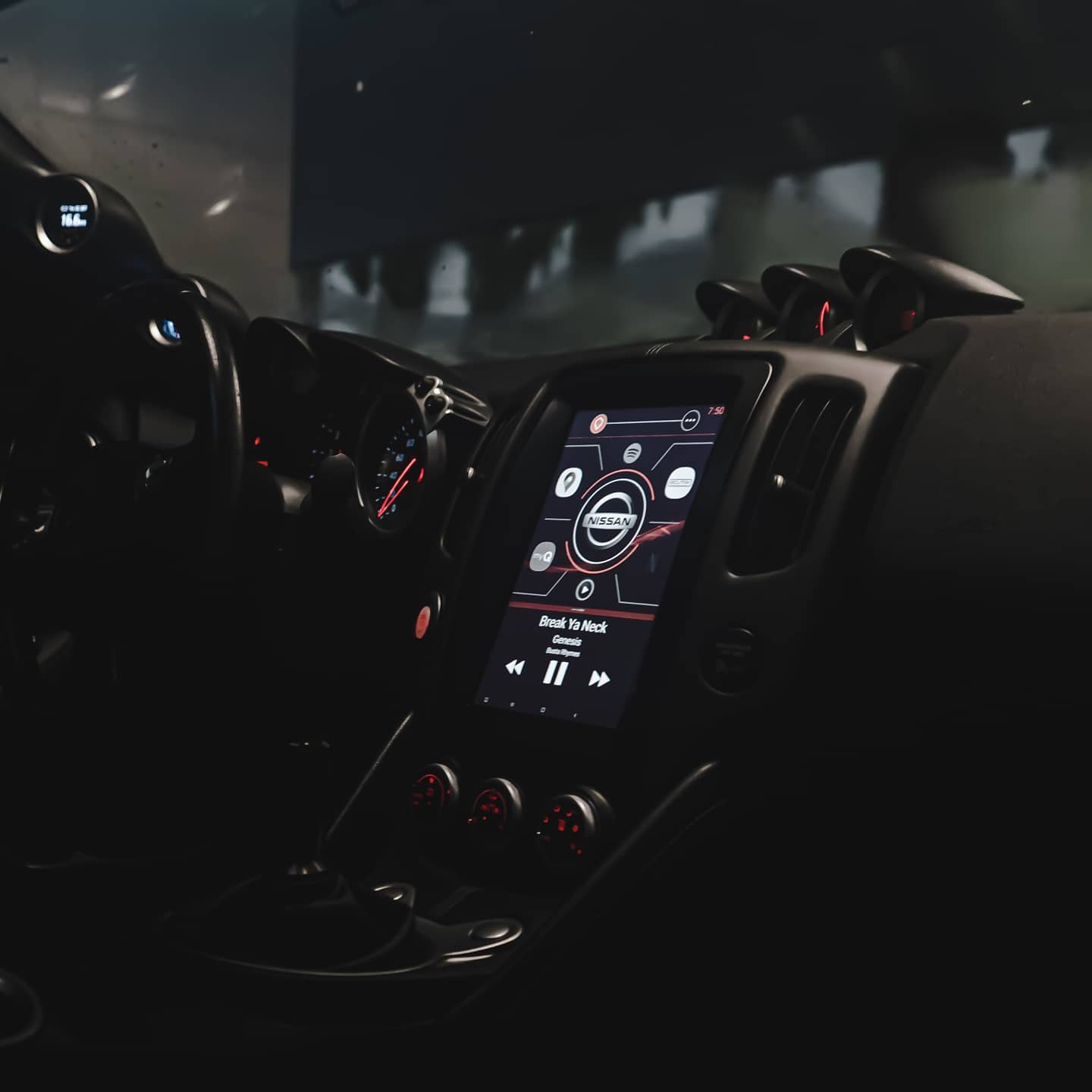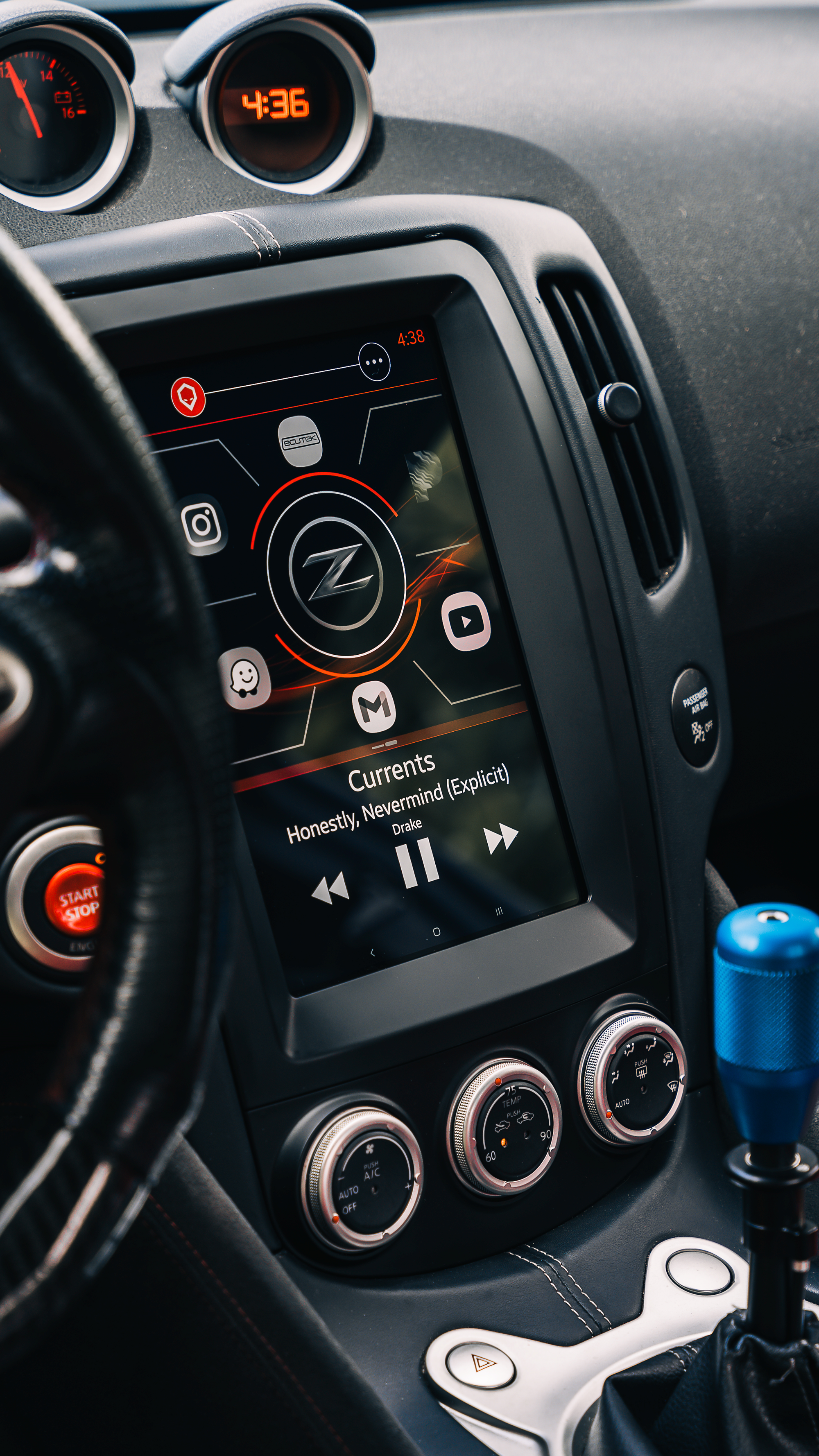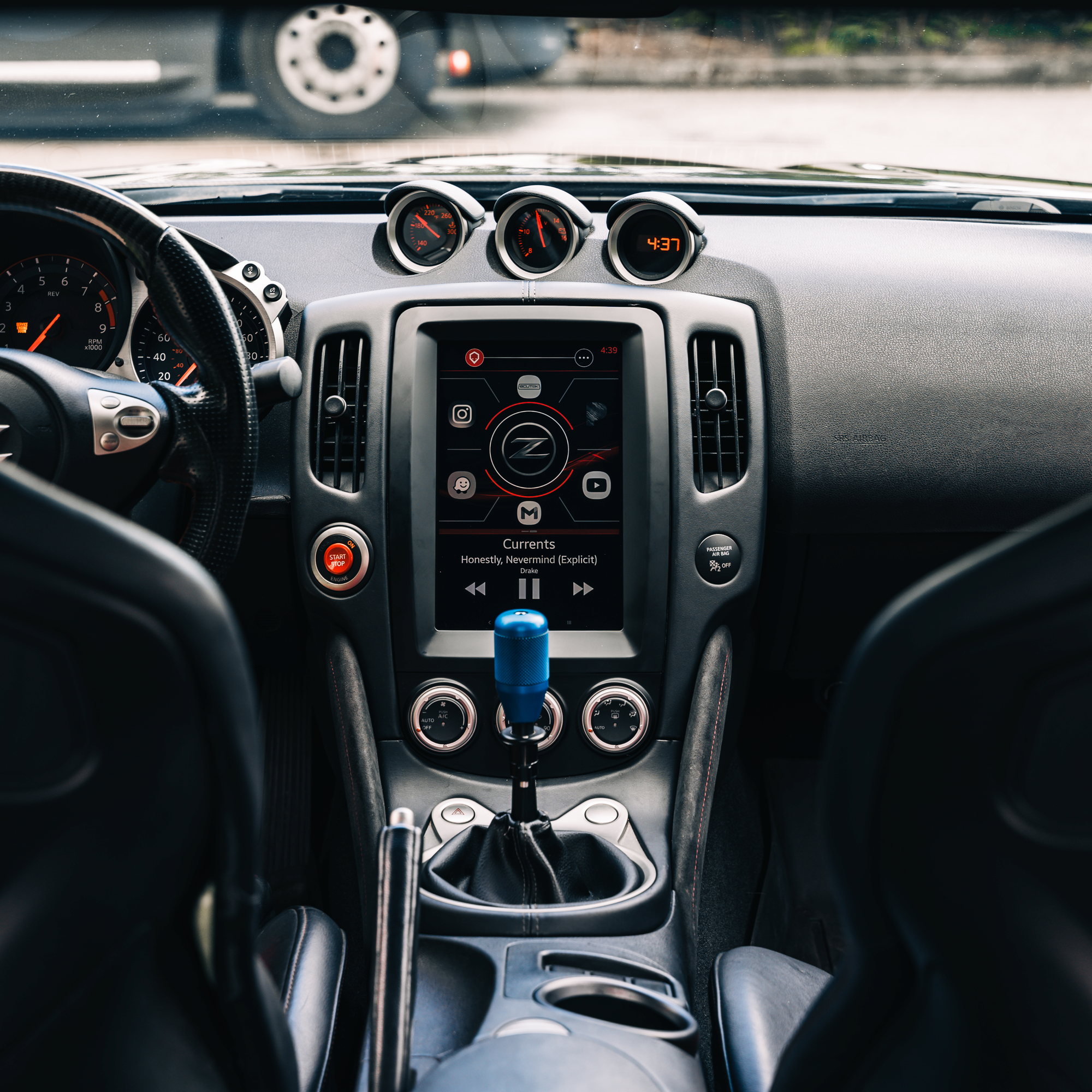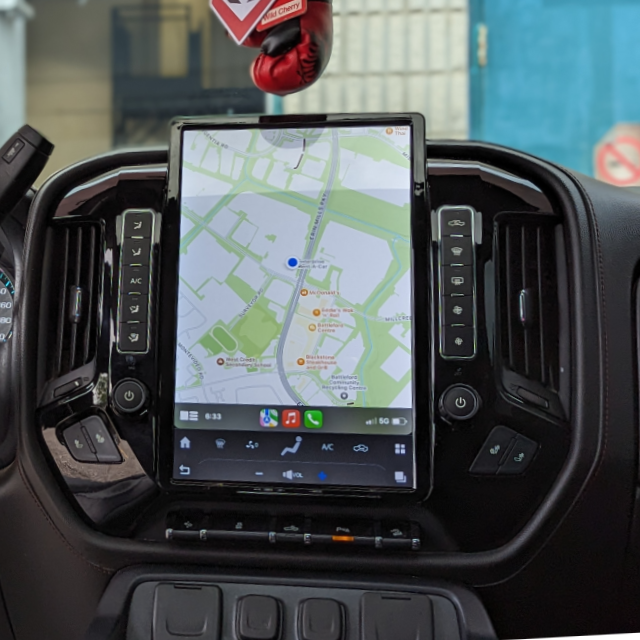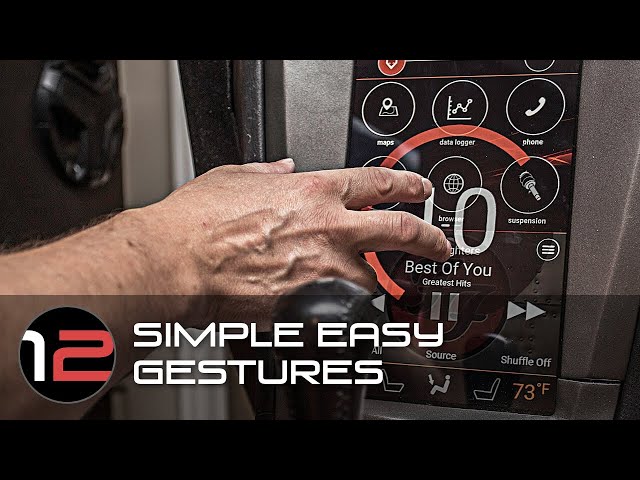 workshop 12 tesla-style screens
Software Experience
The software experience on the Workshop 12 Tesla-Style Screens are designed with a sleek and modern look, but more importantly, it's intuitive and effortless to use. You can easily access a wide range of features like GPS navigation, multimedia playback, and Bluetooth connectivity, without feeling overwhelmed or confused.
brainiac car launcher
Software Experience
Workshop 12 aims to tackle the most important items such as easy screen navigation and media control. Tailor your system's experience the way you want through multiple settings and expand your vehicle's integration with Brainiac accessory support.
The Brainiac App provides convenient access to controlling your in-car media while driving. No fiddling with small buttons or touch targets, but instead using 2 finger gestures to control volume and which track is playing.
Brainiac Version 3.9.4 is now available!
Workshop 12
Onboard wi-fi / lte
Our kits are equipped with Wi-Fi connectivity, enabling you to connect to any available Wi-Fi network by entering the corresponding password. If you're on the go and want to connect to the Internet outside your home, you can simply enable the Wi-Fi Hotspot feature on your smartphone and connect the radio to it.
Depending on your kit, you can connect directly to cellular networks or Wire a Cellular Mobile Hotspot into your vehicle.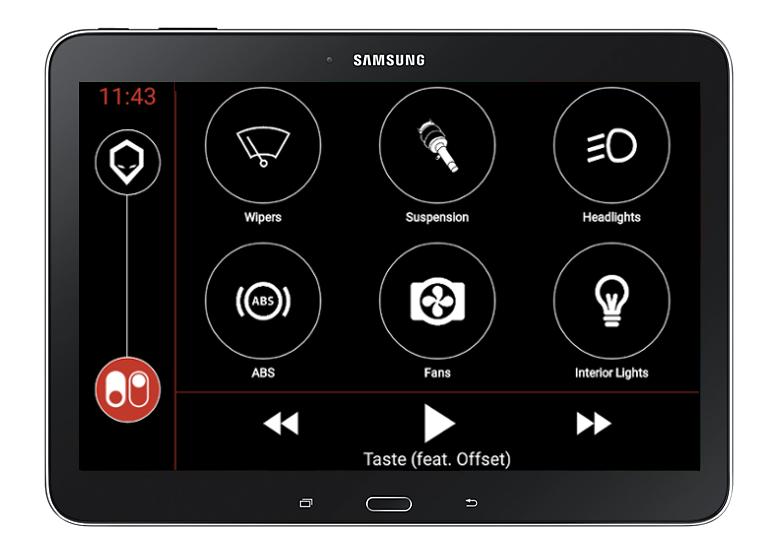 brainiac car launcher app
Relay Control Software
Brainiac provides automated control of a 8-channel relay board allowing you to control various different electrical circuits within your vehicle.
DON'T SEE A KIT FOR YOUR VEHICLE?
SUBMIT A REQUEST BELOW:
Have a question?
We have the answers