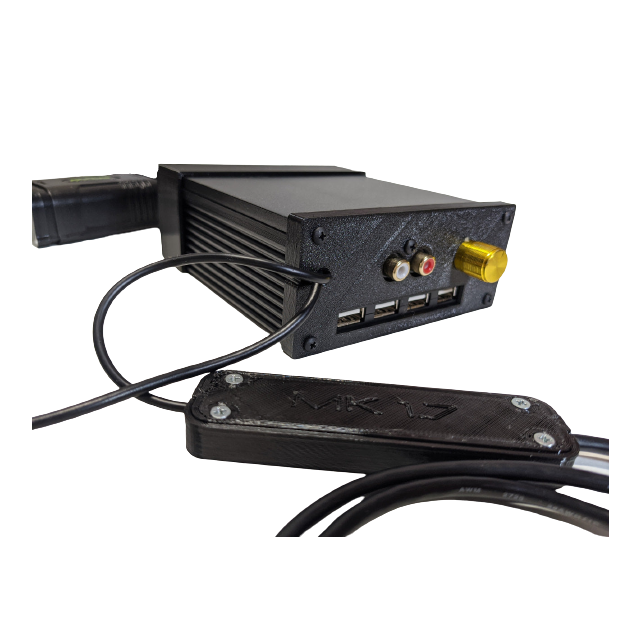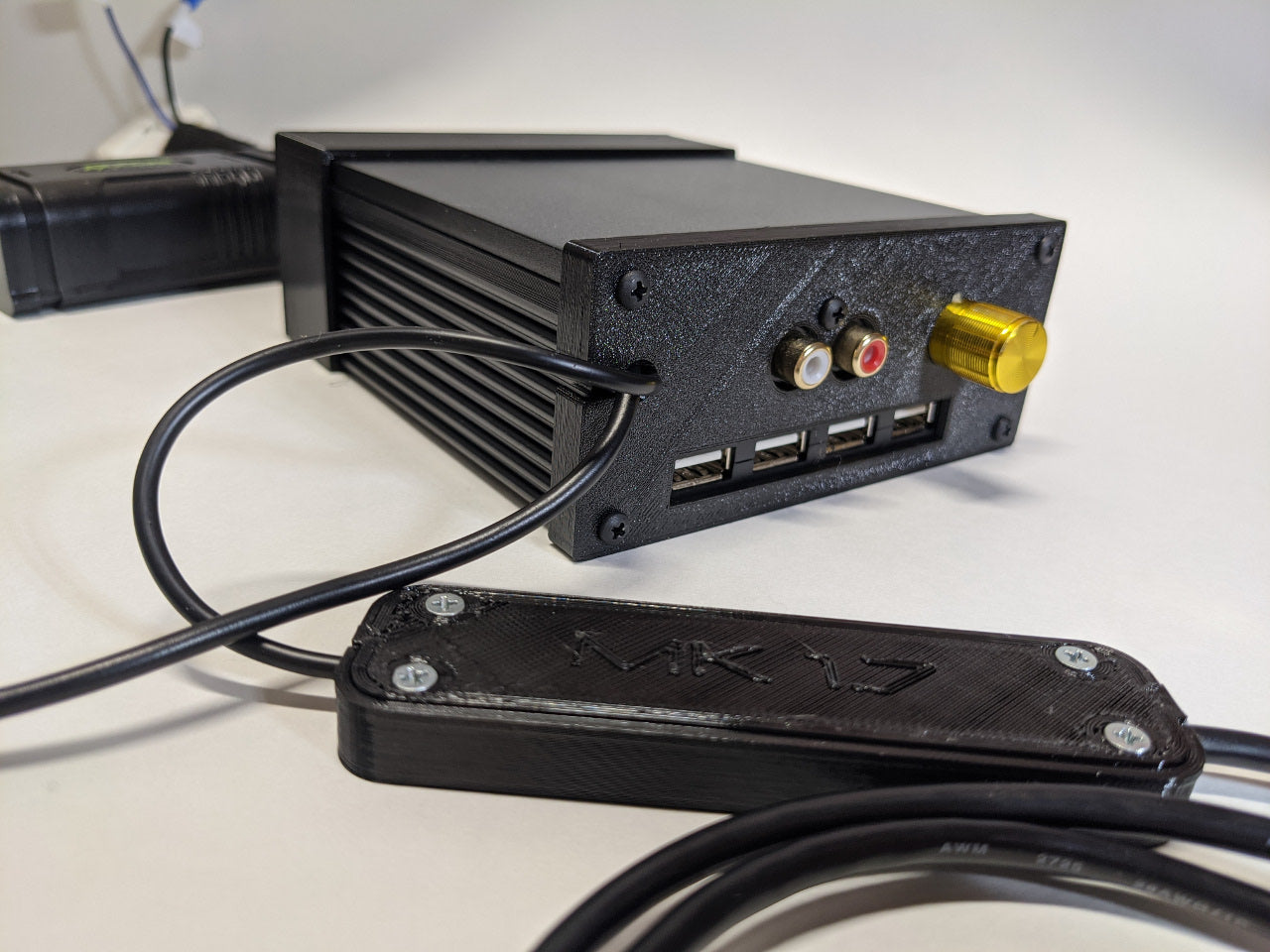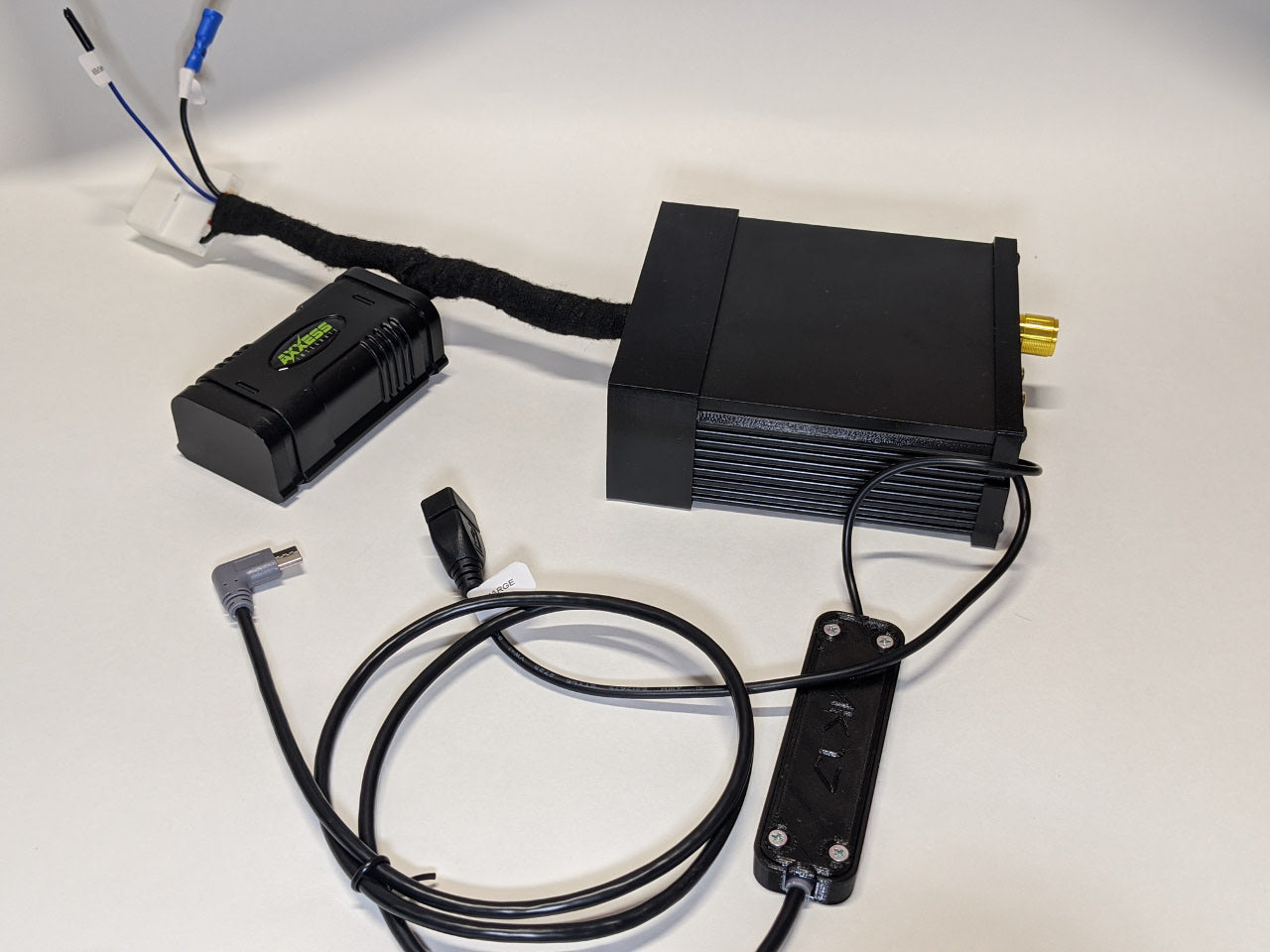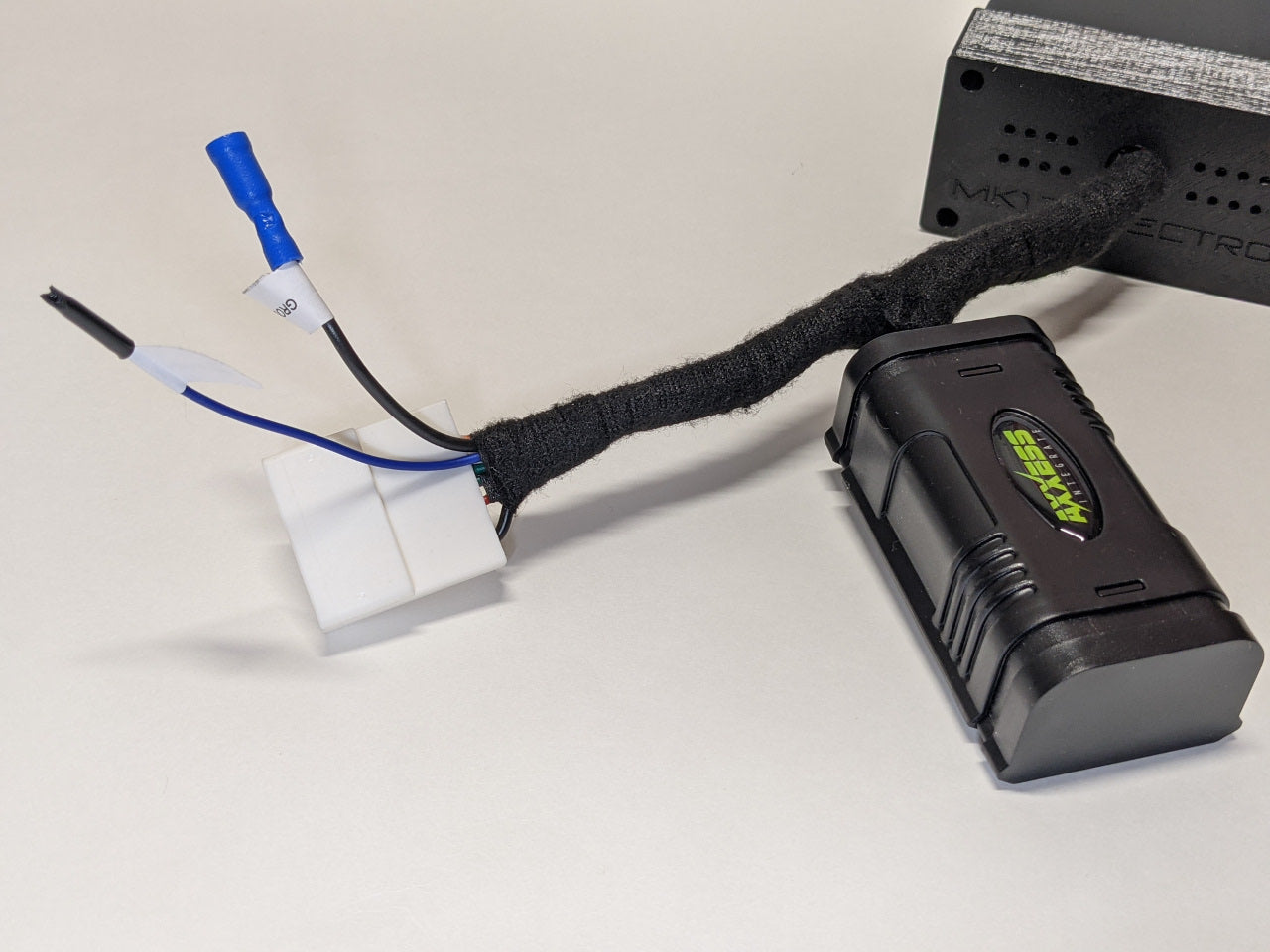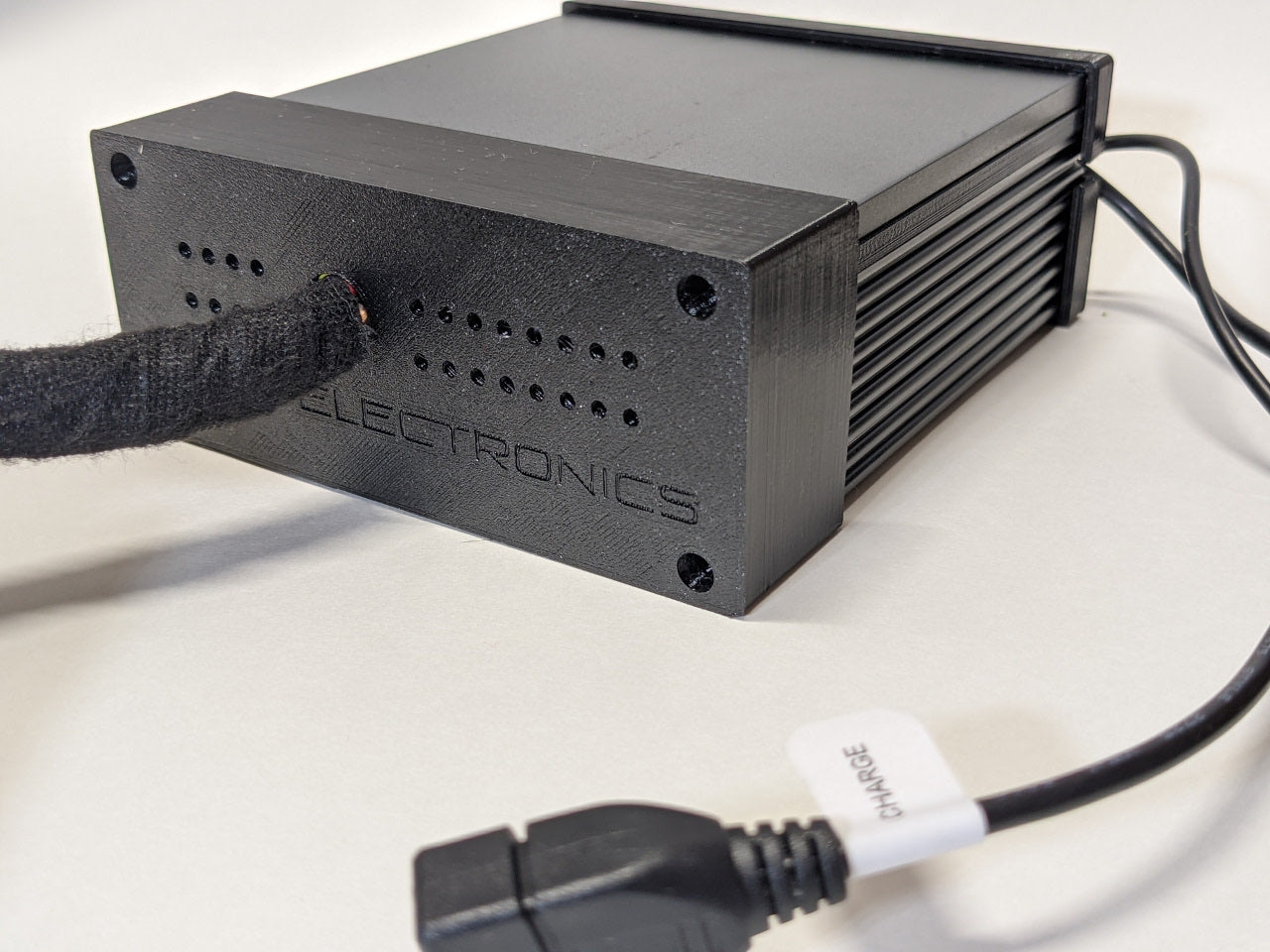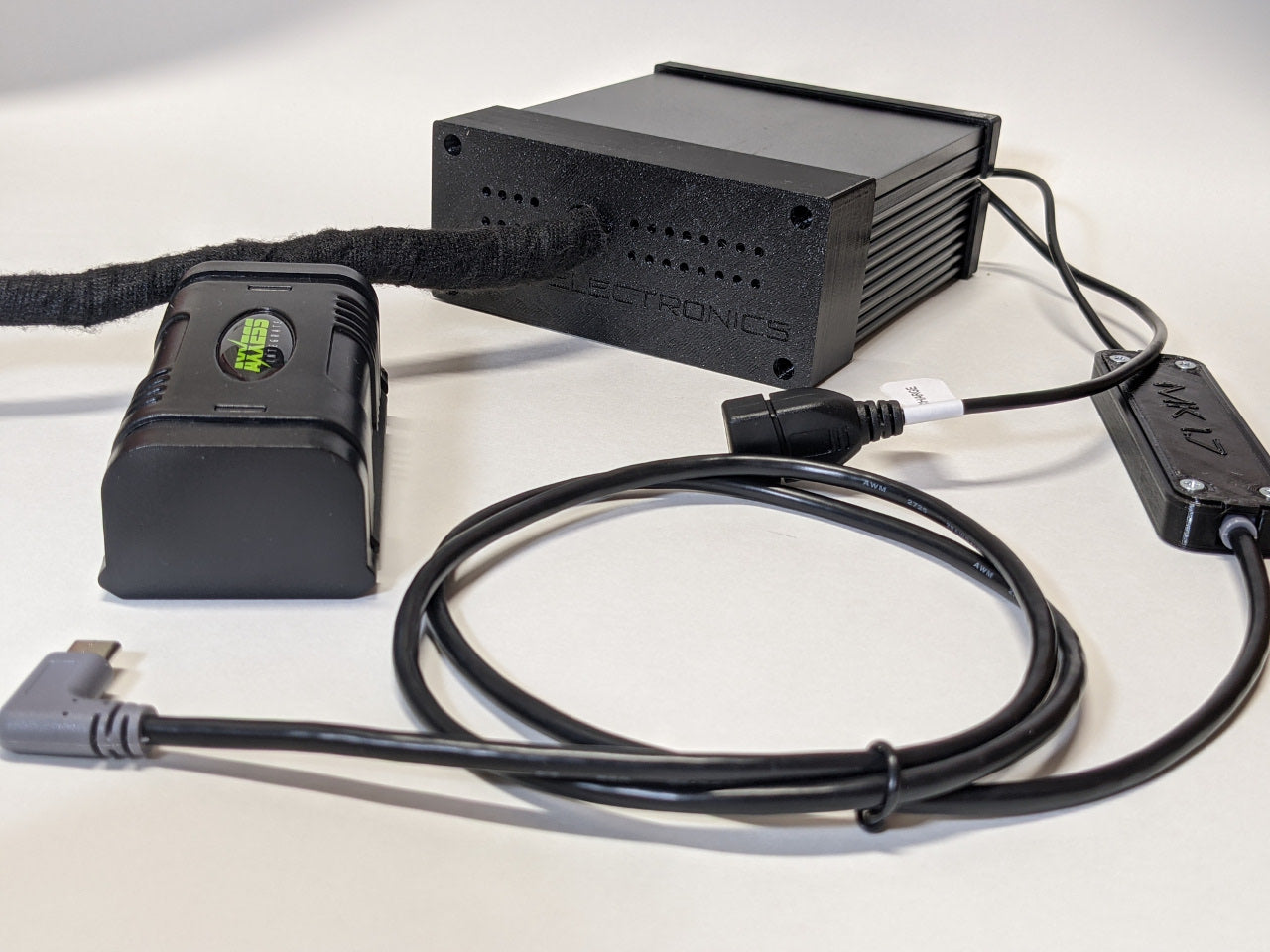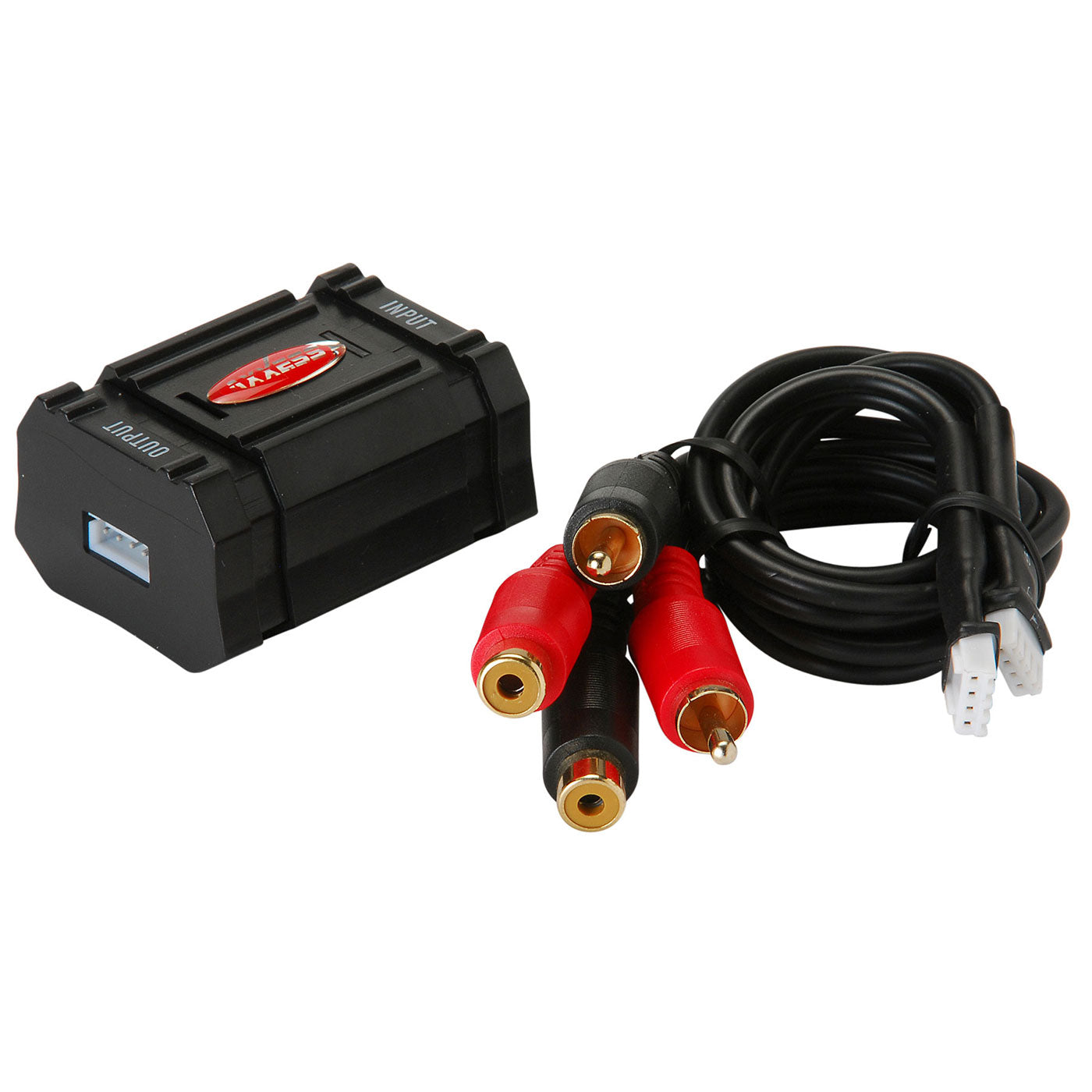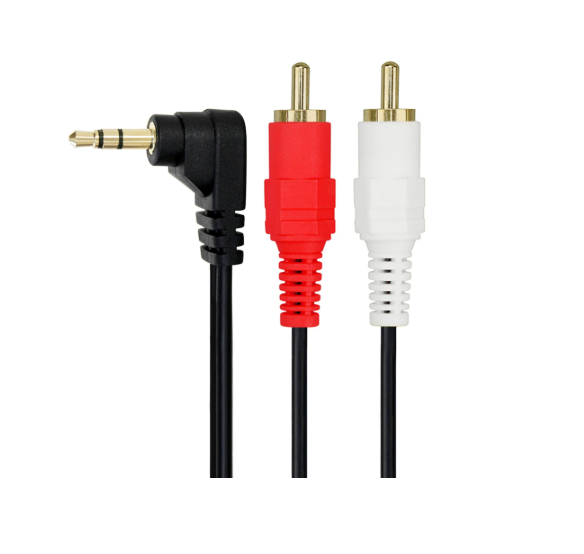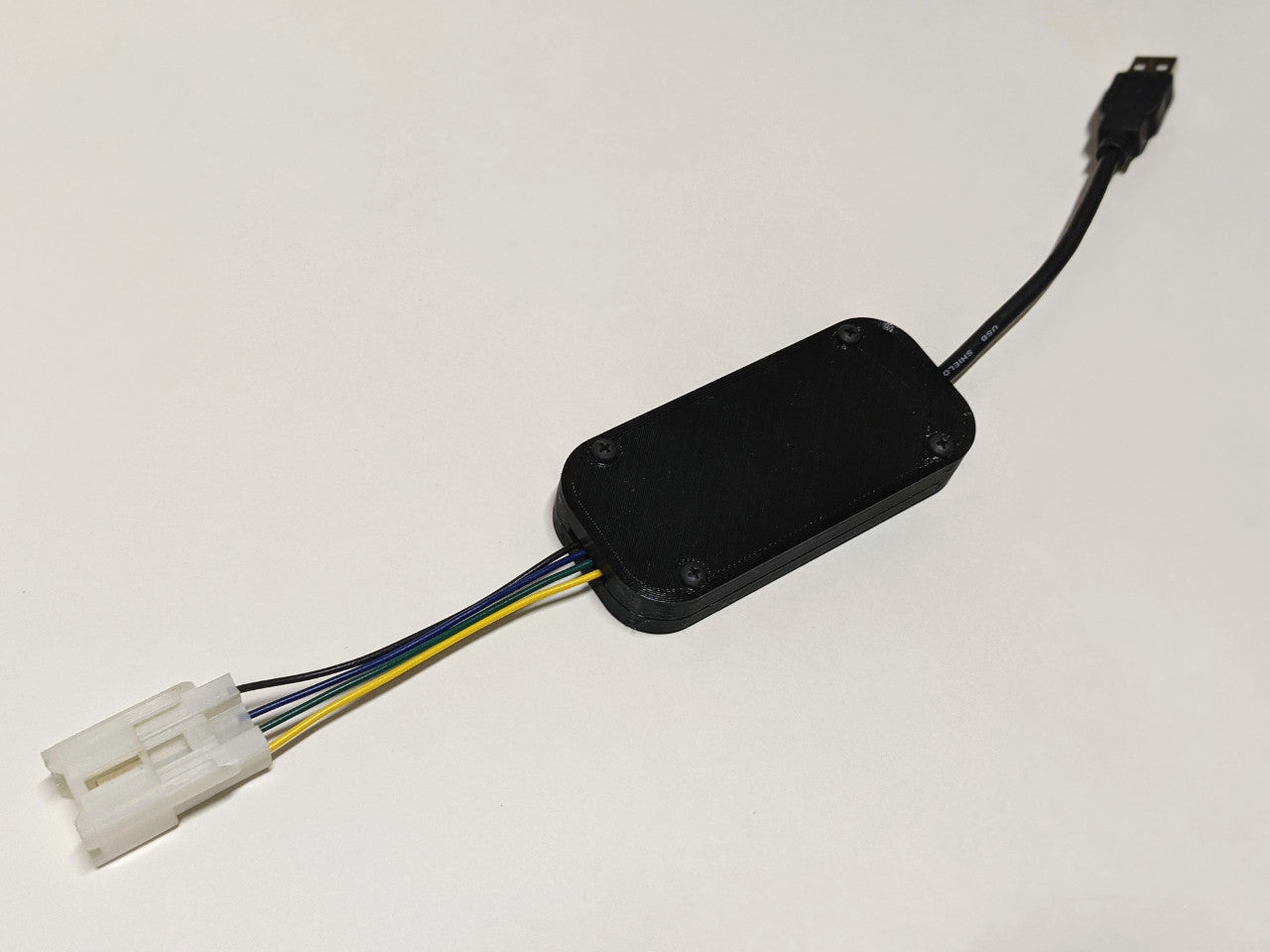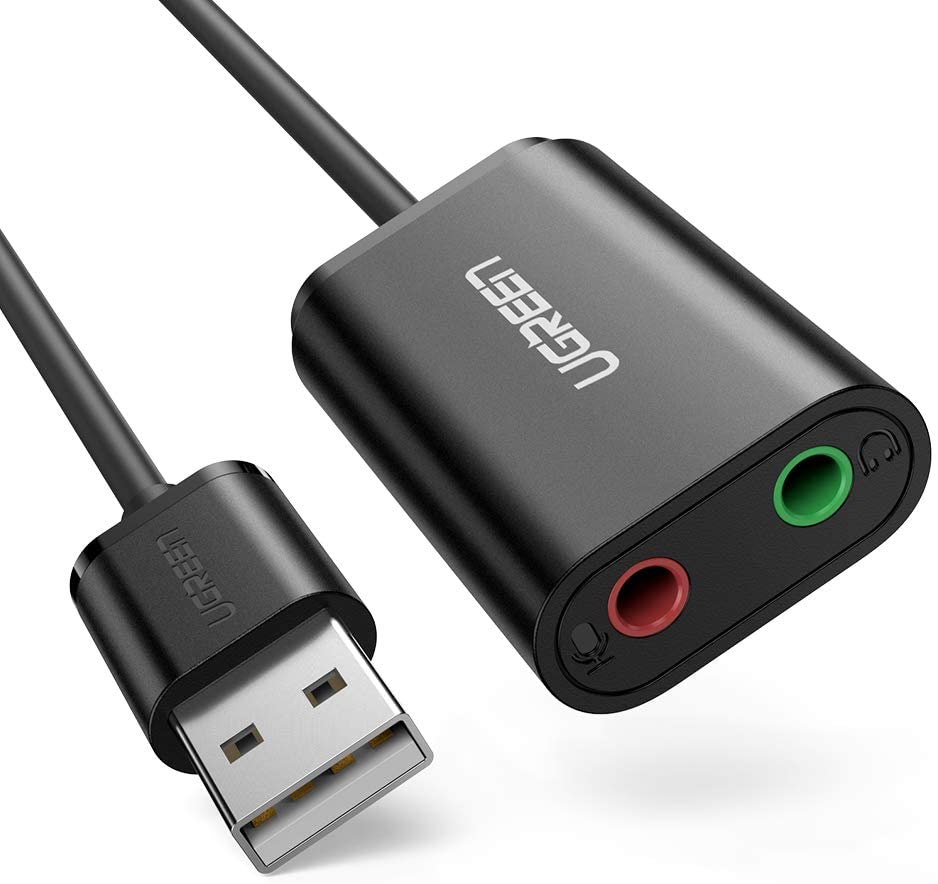 MK1.7 Electronics - G37
Tablet Has Headphone Jack:
Tablet Has Headphone Jack
Climate Control not yet supported. Climate will be available for an additional purchase once ready.
The MK1.7 electronics contains everything you need to simply unplug your existing car stereo and plug in your Samsung Tablet.
What's in the box?:
220W amplifier

Pre-soldered 

stereo harness. Tested, heat shrunk and Tesa wrapped.

1 X

 

3.5mm right angle headphone to RCA cable
4 X

 

Port USB hub for accessories
1 X

 

Tablet USB-C charge and data cable 
1 X

 

USB auxiliary charge port
1 X

 Electrical Noise Filter

1 X

 

Ground Loop

 

Isolator for headphone audio

(Not included for Samsung S6)



1 X USB DAC (Digital to Analog Converter) for Samsung S6 only which has no headphone jack
1 X

 

Remote amp signal wire

1 X

 

Grounding Cable
Notes:
Please choose your vehicle year, options and whether or not your tablet has a headphone jack (S6 does not, S6 Lite and Tab A do)
The MK1.7 electronics support both BOSE and NON-BOSE-equipped Infiniti models.
Tablet is

 

not included

Installing MK1.7 Electronics
The MK1.7 Electronics have been designed to be a plug-and-play kit for providing power, audio and USB accessory for your tablet installation.
Simply unplug your OEM stereo, and plug in the MK1.7 Electronics directly into your factory stereo harness.